Live the high life!Learn how you can afford a 10 million dollar house in Vegas with these easy steps!
Have you dreamed of owning a $10 million home in Las Vegas?
It's not impossible to own
luxury mansions in Las Vegas
, but it does take a lot of planning.
How To Afford 10 Million Dollar Home in Vegas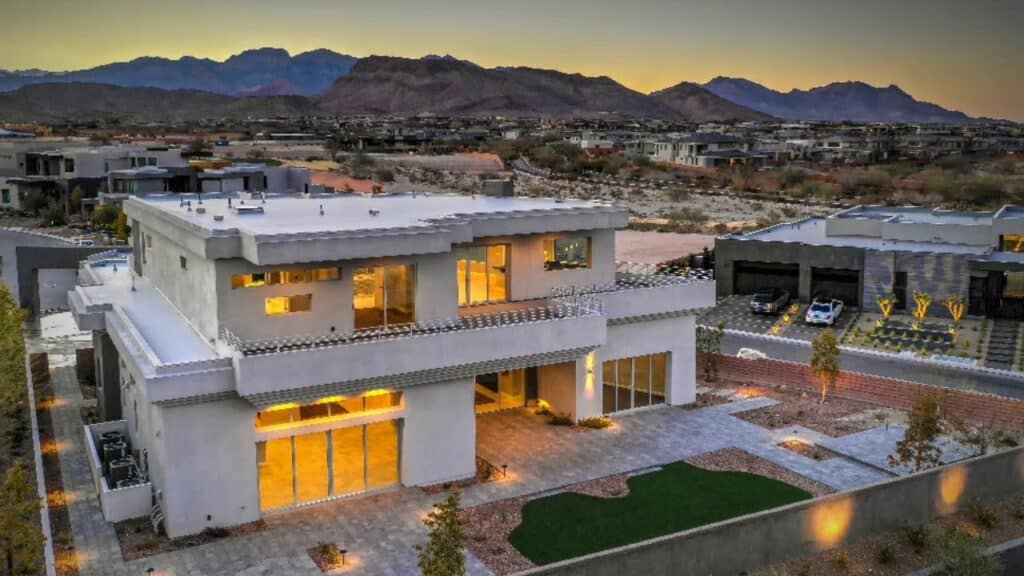 To afford a 10 Million Dollar House In Vegas, you'll need to consider the cost of ownership, the recommended net worth, and ways to generate enough income to make it happen.This article will provide an in-depth look at the financials and what it takes to make the dream of a 10 Million Dollar House In Vegas come true.
Key Takeaways
Evaluate mortgage rates, loan terms, and debt-to-income ratio to determine affordability and income requirements
Implement effective saving strategies for a down payment and consider alternative investment options to generate additional income
Understand luxury home financing options available, such as traditional mortgage loans with substantial income and assets, or investing in high-value properties for rental income and appreciation
Research mortgage options for the best interest rates and terms, factor in property taxes, maintenance costs, and home insurance to estimate the overall cost of owning a 10 Million Dollar House In Vegas.
How Much Income Do You Have to Make to Afford a $10 Million House?
You'd need to have a pretty sizable income to afford a 10 Million Dollar House In Vegas!Before you make a decision about renting vs buying, you should begin by doing some financial planning to determine how much of a down payment you can make.You would also need to factor in the luxury tax on this type of purchase, and consider which loan options would be the best fit for you.Depending on your income, you may be able to make the purchase with a sizeable down payment and monthly payments, or you may need to finance the entire purchase.It's important to factor in the costs associated with the loan, such as interest rates and other fees.If you can afford the purchase
high-end properties Vegas
and are ready to buy, you'll want to make sure you have all of the necessary documents ready and that you understand all of the terms of the loan.
How to Afford a Ten Million Dollar Home in 2022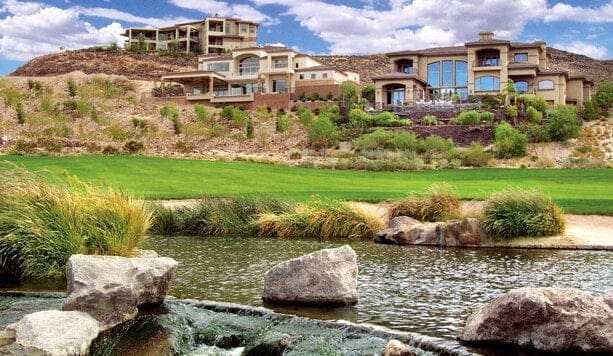 To reach the goal of owning a ten-million-dollar residence in Vegas by 2022, y'all will need to create a sound financial plan.
Here are four key steps to get started:
1. Explore mortgage options that fit your budget. 2. Consider the tax implications of your purchase. 3. Create a financial plan to manage your finances. 4. Utilize budgeting advice and insurance coverage.By taking the time to research and plan, you can understand the financial impact of such an expensive purchase.To ensure you make the
best Vegas luxury real estate
decisions, consult a financial advisor to make sure you have all the information you need to make a sound investment.
Cost to Own Ten Million Dollar Home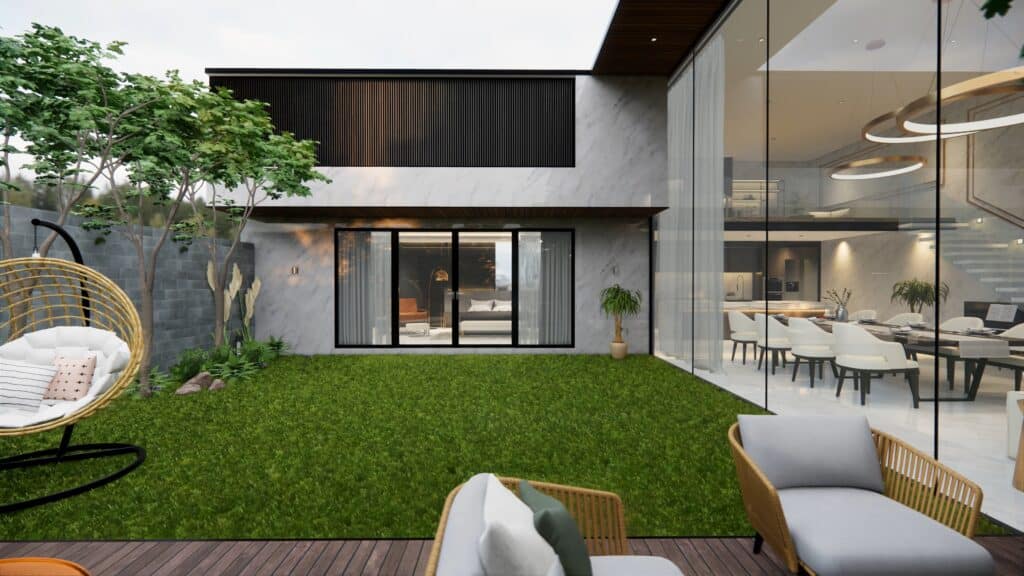 Owning a ten-million-dollar residence in Vegas isn't just about the purchase price; it also takes into account the costs associated with ownership.Beyond the initial mortgage payments, budgeting tips, and financial planning that come with a pricey property, lifestyle costs should also be taken into account.If you're considering a ten million dollar home, your credit score must be stellar and you should be prepared for the additional costs that come with an expensive house.Doing your research and understanding the financial implications will help you to better budget for the costs associated with owning a high-end property.In the end, good financial planning and budgeting tips can help you to afford a ten million dollar house in Vegas.
What Are Some Strategies for Affording a Million Dollar Home in Las Vegas?
Affording million dollar homes in las vegas requires diligent financial planning and strategic decision-making. One strategy is to explore mortgage options tailored for luxury properties, ensuring low interest rates and favorable terms. Diversifying investments and maximizing income potential can also help accumulate necessary funds. Additionally, working with a knowledgeable real estate agent who specializes in high-end properties can provide valuable insights into the market and negotiation process.
Recommended Net Worth to Afford a 10 Million Dollar House In Vegas
Having a net worth of at least $25 million is typically recommended for anyone looking to purchase a ten million dollar residence.However, it is possible to afford a residence of this value with careful financial planning and budgeting.T
o do so, consider the following:
1. Investing money in assets that produce returns 2. Utilizing home equity to fund a portion of the purchase 3. Exploring financing options such as a mortgage or loan 4. Utilizing budgeting tips to ensure financial stability
Should You Buy a $10 Million Home and Up?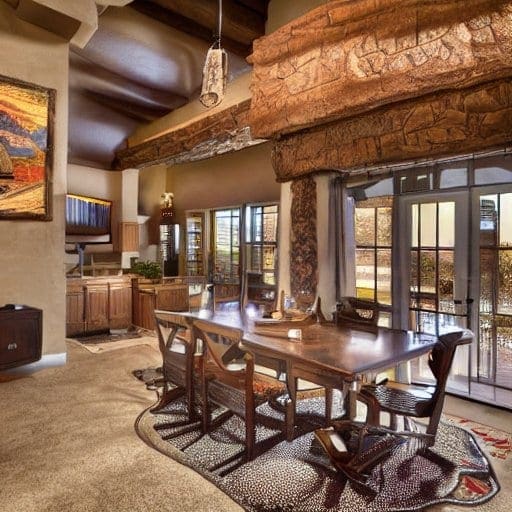 Are you considering investing in a multi-million residence?Purchasing a 10 Million Dollar House In Vegas or above involves more than just having the funds available.
Frequently Asked Questions
What Are Some Common Financing Options Available for Purchasing a 10 Million Dollar House In Vegas?
Financing options for purchasing a 10 Million Dollar House In Vegas typically include jumbo loans, private financing, and portfolio loans.Loan qualifications may involve high credit scores, substantial down payments, and verification of income.Mortgage rates may vary based on market conditions and borrower qualifications.
Are There Any Additional Costs Associated With Owning a $10 Million Dollar Home, Such as Property Taxes or Maintenance Fees?
Property tax implications and hidden maintenance fees may be associated with owning a $10 million dollar home.However, there is also potential for increasing property value and potential tax deductions.Financing options for property taxes may be available.
What Are Some Potential Strategies for Increasing One's Net Worth in Order to Afford a $10 Million Dollar Home?
Potential strategies for increasing net worth to afford a $10 million home include implementing investment strategies, utilizing wealth building techniques, employing financial planning tips, staying informed about
real estate
market trends, and studying success stories of high net worth individuals.
Are There Any Specific Neighborhoods or Areas in Vegas That Are More Affordable for Purchasing a $10 Million Dollar Home?
When considering the purchase of a $10 million dollar home in Las Vegas, it is important to research affordable neighborhoods that offer luxury amenities, potential for investment, proximity to local attractions, and current market trends.
What Are Some Potential Risks or Drawbacks to Consider Before Deciding to Buy a $10 Million Dollar Home in Vegas?
Potential risks and drawbacks to consider when buying a 10 Million Dollar House In Vegas include market volatility, limited resale potential, higher property taxes and insurance costs, maintenance expenses, and the need for substantial financing options to afford the purchase and increase net worth.
Sorry we are experiencing system issues. Please try again.
10 Million Dollar House In Vegas Conclusion
You should carefully consider whether buying a 10 Million Dollar House In Vegas is right for you.After all, this is a huge financial commitment and comes with a hefty price tag.You need to make sure you have the income and net worth to afford it, and have a plan in place to cover the costs of
million dollar listings
ownership.Ultimately, it's up to you to decide if a 10 Million Dollar House In Vegas is worth it, but it's important to do your research and be confident in your decision.Real Estate Portal To Homes For SaleWhen buying or selling Las Vegas
homes for sale
.Contact an experienced
Realtor
!Bob and Diana
Robert Ratliff RE/MAX Reliance
702-508-8262
3700 S Hualapai Way #201
Las Vegas
,
NV
89147
Monday, Tuesday, Wednesday, Thursday, Friday
9:00 am – 5:00 pm
10 Million Dollar House In Vegas